The COVID-19 virus sets us all for new challenges. Everyday a lot of people are working hard to keep us safe.
Thank you to all the nurses, doctors, caretakers, mailmen, bus drivers, grocery employees and many many more. Your work is so important. THANK YOU!
Also thank you to my mom, my brother, my cousin, my nephew, my neigbor and that lovely lady from down the block. With your smiles and your support we can all do this. THANK YOU!
Do you want to use the same Flower Labels as me? You can! I have made a downloadable PDF.
Download the FREE FLOWER LABEL HERE or click on the image below.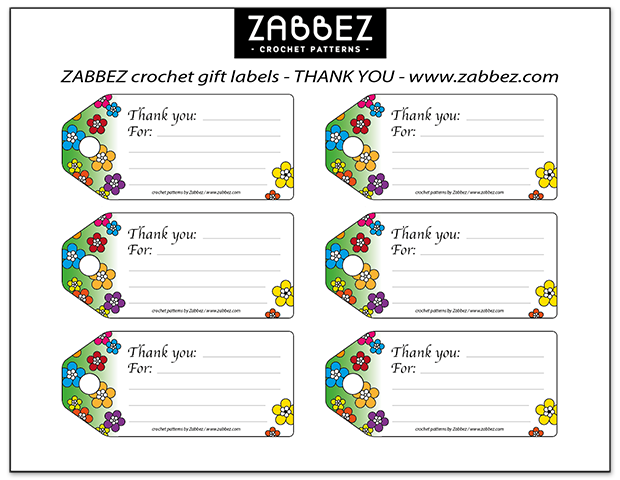 Who are you going to thank? Be sure to tag Zabbez on Facebook and Instagram so I can see all your lovely makes. Share the love. THANK YOU!