- Meet the happy flower friends -
They are sweet and colorful and love to be your friend.
With yarn and love they bloom forever and you do not need to water them.
Flower friends are fun to crochet and they bring a little happiness in your life.
- Where to buy -
Buy all Zabbez patterns on Etsy and on Ravelry.
Click on the logo to go directly to the Zabbez store.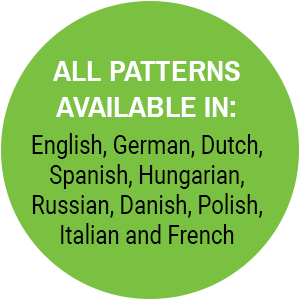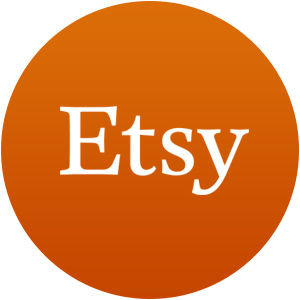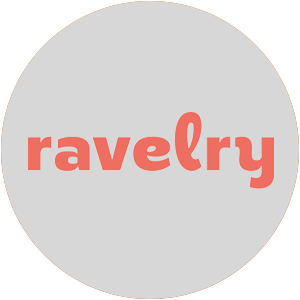 - Recently at Zabbez -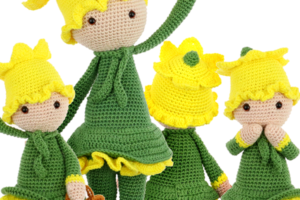 New! Little Daffodil Nancy
Mama Daffodil Nancy is very happy Little Nancy is here. This crochet pattern is now available in all languages. Crochet mama and little Daffodil.
Read all about it »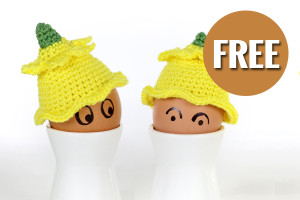 Free crochet pattern Daffodil Hats
These super cute free daffodil crochet cosies are perfect to decorate your Easter Table. Crochet as many as you like!
Read all about it »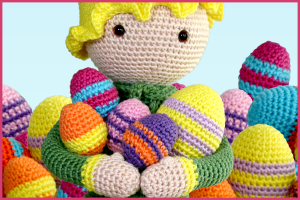 Free easter egg pattern
You can never have too many Easter Eggs. This ease crochet pattern makes eggs in different sizes. Crochet as many as you like!
Read all about it »