- Meet the happy flower friends -
They are sweet and colorful and love to be your friend.
With yarn and love they bloom forever and you do not need to water them.
Flower friends are fun to crochet and they bring a little happiness in your life.
- Where to buy -
Buy all Zabbez patterns on Etsy and on Ravelry.
Click on the logo to go directly to the Zabbez store.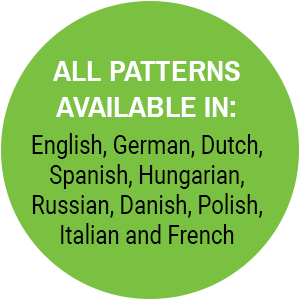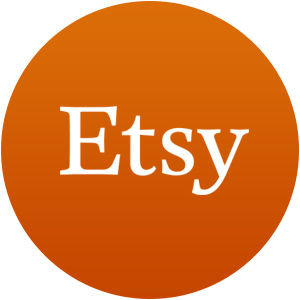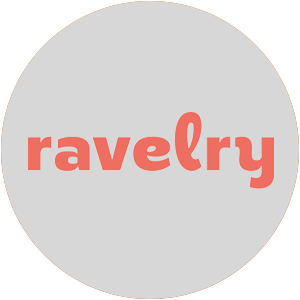 - Recently at Zabbez -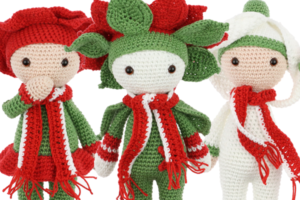 Free crochet pattern: Scarf
Crochet this happy Christmas Scarf for all your Flower dolls with this free crochet pattern! Your Flower dolls will have a warm winter.
Read all about it »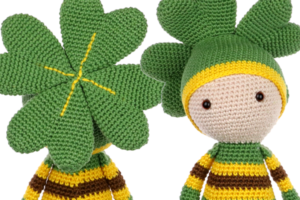 New! Four-Leaf Clover Klaus
Klaus wishes you all the luck in the world! This Four-Leaf Clover crochet pattern is now available. Get ready for some lucky crochet!
Read all about it »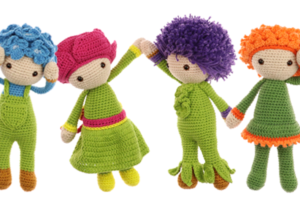 Flower doll Little Series
The flower doll Little Series is a new series of cute Little flower dolls. It features Little versions of existing and new flower doll designs.
Read all about it »