- Meet the happy flower friends -
They are sweet and colorful and love to be your friend.
With yarn and love they bloom forever and you do not need to water them.
Flower friends are fun to crochet and they bring a little happiness in your life.
- Where to buy -
Buy all Zabbez patterns on Etsy and on Ravelry.
Click on the logo to go directly to the Zabbez store.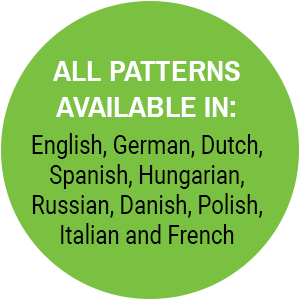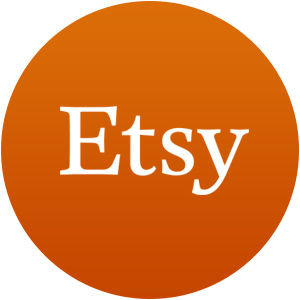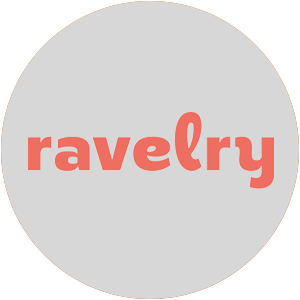 - Recently at Zabbez -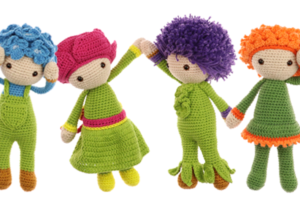 Flower doll Little Series
The flower doll Little Series is a new series of cute Little flower dolls. It features Little versions of existing and new flower doll designs.
Read all about it »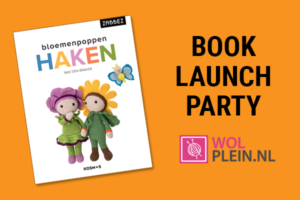 Book Launch Party
You are invited for the book launch party of my first crochet book Bloemenpoppen Haken. Come celebrate with me!
Read all about it »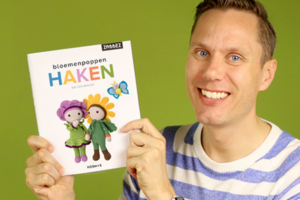 My first crochet book!
My first crochet book BLOEMENPOPPEN HAKEN is here! The book contains 15 colorful little flower dolls and some extra's.
Read all about it »